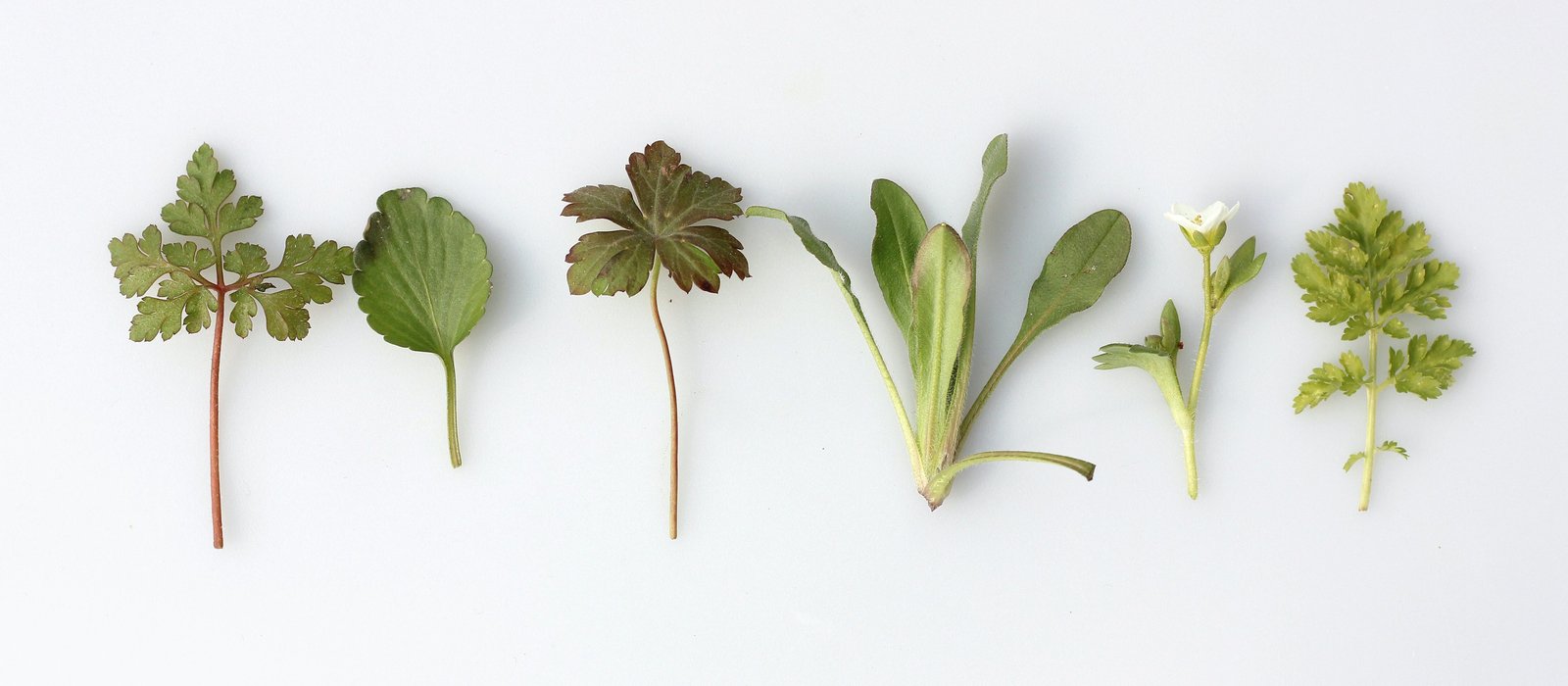 In my blog articles you will find heart warmig recipes, healing herbs & nutritional advice and healthy lifestyle & cooking tips inspired by ayurveda and everyday life.
Browse, share and enjoy!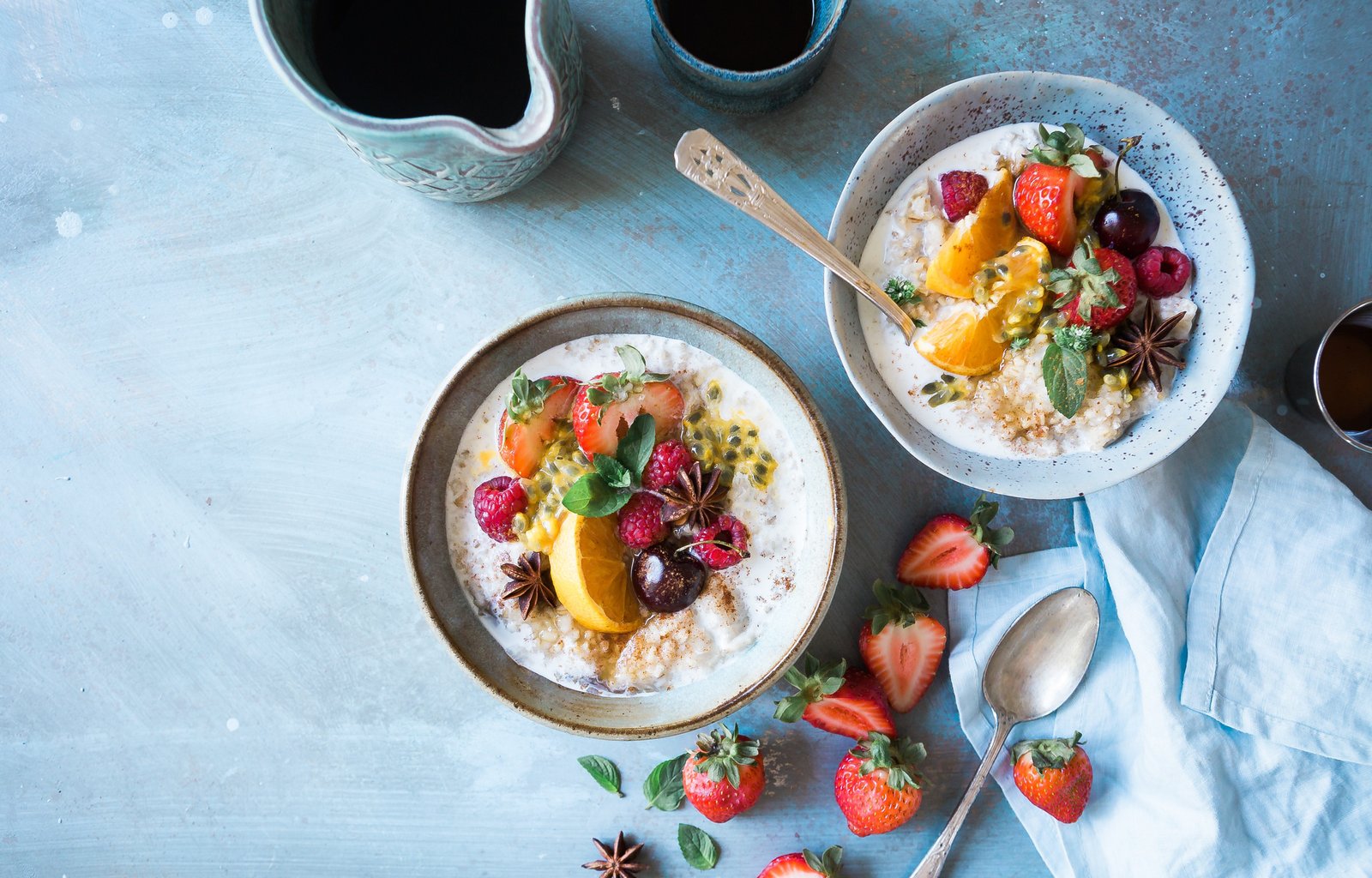 Influenced by traditional, asian & ayurvedic cuisine, I incorporate nourishing herbs and warming spices to soothe the body, mind and soul. All recipes also contain some easy to understand ayurvedic guidance.